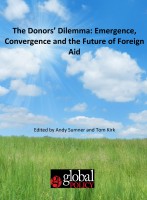 The Donors' Dilemma: Emergence, Convergence and the Future of Foreign Aid
As poverty declines, what if the remaining pockets of poverty are increasingly focused in countries where aid is already on the way to becoming irrelevant as domestic resources grow - such as some middle income countries - or in countries which cannot absorb aid easily and quickly – meaning many fragile states? This is the question addressed by contributors to Global Policy's first e-book.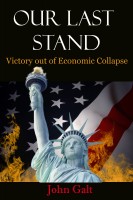 Our Last Stand
This booklet represents a movement that can return our country to greatness. Our Last Stand will explain why the economic collapse is our greatest chance for victory. You will learn to organize into small non-violent cells, grow food in small urban places and create a local monetary system independent of the dollar. This is our time to regain our freedom America, come with me.