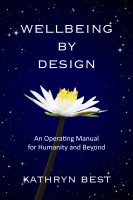 Wellbeing by Design: An Operating Manual for Humanity and Beyond
by

Kathryn Best
'Wellbeing by Design' is an invitation for a new generation of change makers to put wellbeing at the heart of our systems, structures and lives. The state of our world is in our hands. We have the right to imagine a better way of life. We have the power to bring better visions into reality. We can take back control of our systems and selves and consciously shape a reality of wellbeing for all.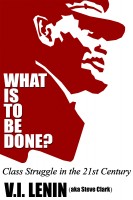 What Is To Be Done? Class Struggle in the 21st Century
by

Steve Clark
With the future of civilization and the earth gravely threatened by social polarization and ecological destruction, every forward-thinking person worldwide is asking, what is to be done? Reinvigorating Lenin's pen name and updating Marxism for class struggle in the 21st century, this book unveils the global strategy for revolution in today's world.