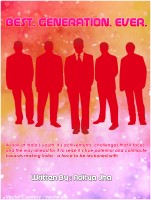 Best. Generation. Ever.
A look at India's current generation - the very generation where the 54% of the population is "youth". This book highlights the achievements of India's brightest young minds, the challenges that are still left to combat for the youth India to seize it's true potential and the way ahead - to make India truly a force to be reckoned with.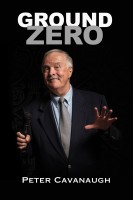 "Ground Zero"
"Ground Zero" is a third compilation of pieces written for The Sierra Star, The Yosemite Mountain Democrats, "My City" magazine and a few other publications that have seen fit to present my admittedly subjective commentaries on life in the early 21st Century. Things begin with a serendipitous visit back to Flint, Michigan in early October – then flash back.