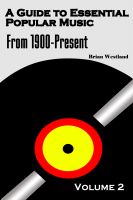 A Guide to Essential Popular Music-Volume Two
This guide to essential popular music covers a period of time spanning more than 100 years beginning with the earliest recordings of ragtime and pop music and continuing up to the present day. The book delves deeply into several musical styles such as traditional country and jazz music which have been largely ignored by similar reference guides in past years.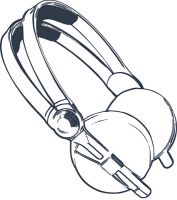 Lend 'Em Your Ears
A discography of 500 unknown rock albums from the 1960's and 1970's that every rock music fan should have a listen to.