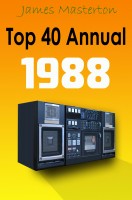 The Top 40 Annual 1988
by

James Masterton
Leading chart historian James Masterton presents a detailed account of every act and every hit single to reach the UK Top 40 during the course of this historic year in popular music.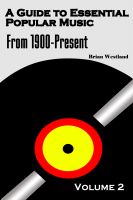 A Guide to Essential Popular Music-Volume Two
by

Brian Westland
This guide to essential popular music covers a period of time spanning more than 100 years beginning with the earliest recordings of ragtime and pop music and continuing up to the present day. The book delves deeply into several musical styles such as traditional country and jazz music which have been largely ignored by similar reference guides in past years.