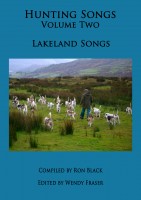 Hunting Songs Volume Two : Lakeland Songs
143 pages, 51 traditional songs interspersed with text and amusing anecdotes. Most of the songs in this book have been passed down from generation to generation, each an important part of Lakeland (Cumbria, UK) oral history. Hence there is no conventional spelling, punctuation or grammar for these written versions, many containing words of dialect.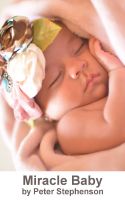 Miracle Baby
Sheet music. Uplifting pop song about the miracle of childbirth. Suitable for a female singer over, say, 30; preferably a mother herself. It'd maybe sound nice sung by a gospel choir? This song is free to perform for fundraising for your school, church or not-for-profit community choir. You need to contact me if you have commercial aspirations.