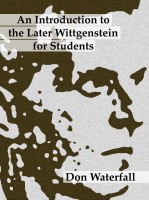 An Introduction to the Later Wittgenstein for Students
This book, which grows out of eight years of teaching the later Wittgenstein, focuses on his great work, Philosophical Investigations. After a brief resume of the background that led him to change his approach to philosophy dramatically, it addresses the two main subjects of the Investigations, language and the mind, and concludes with reflections on the scope and place of his work.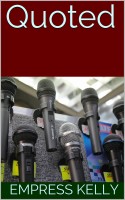 Quoted
Some random quotes of mine that amuse and delight. It's a quick read, can be used as a reference, or daily reminder of mottoes to dwell upon.