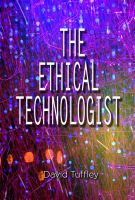 The Ethical Technologist
(3.00 from 2 reviews)
The Ethical Technologist is an exploration of what it is to be a change agent during this most dynamic period of human history. Ethical conduct in technology development comes down to a simple, two-part proposition; people must be told what the consequences of using a technology will be and give their informed consent, and secondly, that they must not be harmed by using it.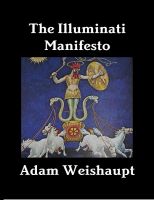 The Illuminati Manifesto
The Illuminati's manifesto is the formula for freedom. Isn't it time for a liberated, rational world where everyone has an equal chance in life? The Second War of the Enlightenment is coming. It's time to choose sides. You are called as a soldier to this most noble of undertakings.