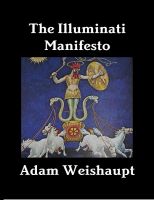 The Illuminati Manifesto
The Illuminati's manifesto is the formula for freedom. Isn't it time for a liberated, rational world where everyone has an equal chance in life? The Second War of the Enlightenment is coming. It's time to choose sides. You are called as a soldier to this most noble of undertakings.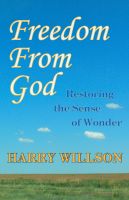 Freedom From God: Restoring the Sense of Wonder
Thinking Aloud Allowed! Thinking about God went into a black hole in the '60s with "God Is Dead." Fundamentalism doesn't count, because there's no thinking there. Here's a book that goes all the way into that black hole and comes out the far end -- into liberation. This challenge is for persons who can read and like to think, and can still sense wonder. The fresh air is wonderful!