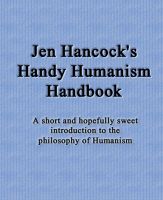 Jen Hancock's Handy Humanism Handbook
(4.67 from 3 reviews)
This book is written to provide a quick overview of the philosophy of Humanism. Humanism is one of the most influential and yet most maligned philosophies of all time. Unfortunately, most people don't know anything about it. I intend to change that with this book. Consider yourself introduced.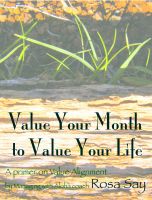 Value Your Month to Value Your Life
Value Your Month to Value Your Life presents a self-coaching process aimed at value alignment: We call it value-mapping in the Managing with Aloha sensibility for worthwhile work. Value mapping strengthens you. You can practice it immediately to improve the daily quality of your life, boosting your confidence by building better values-based habits.