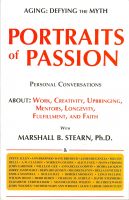 Portraits Of Passion: Aging Defying The MythThis
this book is a series of interviews of people over 65 who had continued to work. these individuals discovered their passion early on and never stopped producing, here are a few of them: i.e.,steve allen, dave brubeck, melvin belli, a.w. clausen, norman cousins, alice faye,john gardner, robert mondavi, linus pauling, charles m. schulz(snoopy), mayor lionel wilson, john wooden, and many others.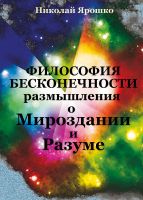 Философия Бесконечности (размышления о Мироздании и Разуме)
In his book "The Philosophy of infinity," the author states the original hypothesis of the eternal existence of the infinite universe, cyclic formation and destruction of universes in it, the identity "of all things" in the past, present and future.