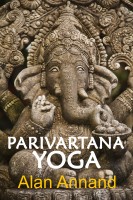 Parivartana Yoga
by

Alan Annand
Parivartana Yogas are said to be among the most powerful of planetary combinations, having the capacity to link the effects of two astrological houses in a chart. In this book, an invaluable reference work for any Vedic astrologer's library, the author describes the effects for each of the 66 combinations of house lord exchange, also known as mutual receptions.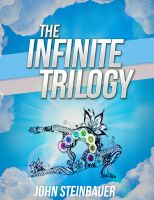 The Infinite Trilogy
by

John Steinbauer
Join me on a journey past a thousand suns and spectacular seas of tranquil waves of serenity. Opening your heart's energy source connecting the vast creation beyond the human mind. Explore the infinite amount of knowledge from the bridge of eternity clearing your sight to the expansive light and love that reaches and is within us all. Love is the answer.