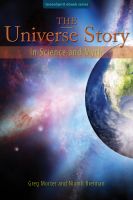 The Universe Story In Science and Myth
Everyone has a life story. Cultures too have stories about how the world and its creatures came into being. We call those 'mere myths' but had nothing to put in their place until science gave us the true story of our Earth. This book retells that awesome story, the span of which covers billions of years of evolution, and considers its implications for the future development of human consciousness.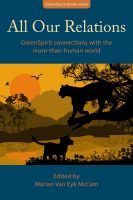 All Our Relations: GreenSpirit Connections With the More-Than-Human World
A book that celebrates and honours our relationships with all those other life forms who share our Earth. How we treat these 'fellow-travellers,' how we perceive them and interact with them—and the extent to which we love and respect them—is a measure of our humanity and our spiritual evolution. The greater our appreciation for them, the more they teach us and the more joy they bring to our lives.