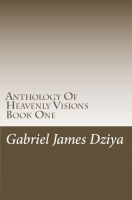 Anthology Of Heavenly Visions
(5.00 from 2 reviews)
The following is an account of one man's unwavering journey through some of the least charted parts of the human experience. For many centuries many have wondered what came after this life, and what the next life would be like. Most of what we know has come from people who have died for moments and returned. Few are the reports from sources who had deliberate access to peek behind the veil.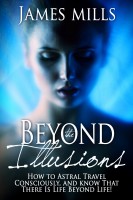 Beyond the Illusions
This book is about YOU; who you are, where you were before you were born, where you go after death, and how you can prove to yourself, through the ability to consciously astral travel, that there IS life before and after life.