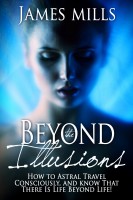 Beyond the Illusions
This book is about YOU; who you are, where you were before you were born, where you go after death, and how you can prove to yourself, through the ability to consciously astral travel, that there IS life before and after life.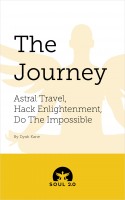 Soul 2.0-The Journey: Astral Travel, Hack Enlightenment, Do The Impossible
Do you have the feeling there is more to life than what we can see? That you are capable of so much more… but you don't know what? Is every day blurring together… the same thing over and over? Well, there is another way. There is a secret locked inside of you that nobody is talking about. A secret so important that the "powers that be" have quietly swept it under the rug for millennia.