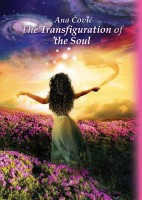 The Transfiguration of the Soul
by

Ana Covic
This is a true story about God and an amazing out-of-body experience. Following the loss of a friend in a car accident, the narrator loses her faith in God. Soon afterward, a surgical procedure under general anesthesia brings a complete change by opening the door to the spiritual world. Meetings and conversations with beings on the spiritual plane are only a part of the book.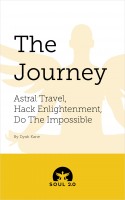 Soul 2.0-The Journey: Astral Travel, Hack Enlightenment, Do The Impossible
by

Dyah Kane
Do you have the feeling there is more to life than what we can see? That you are capable of so much more… but you don't know what? Is every day blurring together… the same thing over and over? Well, there is another way. There is a secret locked inside of you that nobody is talking about. A secret so important that the "powers that be" have quietly swept it under the rug for millennia.