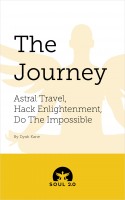 Soul 2.0-The Journey: Astral Travel, Hack Enlightenment, Do The Impossible
Do you have the feeling there is more to life than what we can see? That you are capable of so much more… but you don't know what? Is every day blurring together… the same thing over and over? Well, there is another way. There is a secret locked inside of you that nobody is talking about. A secret so important that the "powers that be" have quietly swept it under the rug for millennia.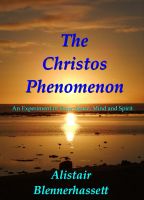 The Christos Phenomenon
The Christos phenomenon is a quick, extraordinarily simple and very effective technique that delivers out-of-body and past-life experiences to ordinary people. Anyone can master the technique in a few minutes, and it will usually work first time on its subjects. The phenomenon is a little-known but unique and powerful tool for exploring the human mind and the universe of spirituality.