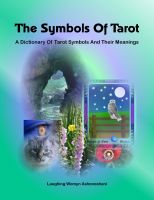 The Symbols of Tarot
This dictionary of Tarot symbols and their meanings is well organized and puts the information at your fingertips. It includes all of the symbols that are normally found on Tarot cards.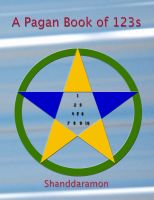 A Pagan Book of 123s
This book helps introduce children to numbers while also introducing some basic Pagan concepts.