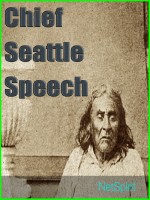 Chief Seattle speech - We are part of the earth and it is part of us.
by

NetSpirit
Chief Seattle's beautiful speech from 1854 have through the ages been interpreted and construed in many ways. Here you have the opportunity to read the speech in its two main versions. Ted Perrys version of the Speech. And Henry A. Smidts version of the Speech published in Seattle Sunday Star October 29, 1887.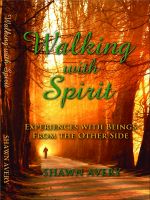 Walking with Spirit
by

Shawn Avery
Walking with Spirit is about Shawn's personal journey over the past sixteen years and the challenges in coming to a better understand of what spirituality truly is. Shawn recounts how he was instructed by Christ and other enlightened beings on how to be open to the dimension of the spirit in all things- animals, plants, and how any of us can communicate and work with these dimensions.