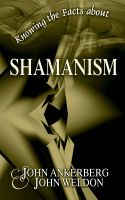 Knowing the Facts about Shamanism
Shamanism has influenced a significant number of, religious traditions which are experiencing revival today. Shamanism claims contact with supernatural entities for a variety of purposes, including psychotherapy and scientific purposes, as well as religious. This book delves into the purpose and powers of the Shaman, as well as the dangers.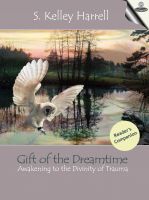 Gift of the Dreamtime Reader's Companion
A reading guide to the groundbreaking shamanic memoir, "Gift of the Dreamtime - Awakening to the Divinity of Trauma," by S. Kelley Harrell. First published in 2004, still no other modern shamanic work shares an experience of soul healing told from within the shamanic narrative, bringing relatable and credible insight to contemporary soul healing.