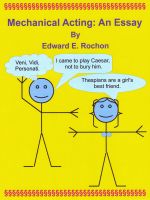 Mechanical Acting: An Essay
A mechanical set of techniques to develop acting skills. Pace dialog to script, sing, dance and play, impersonate and play to the player.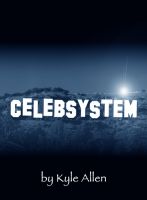 CelebSystem
CelebSystem is a guide that teaches aspiring and beginner actors how to start an acting career, how to make the right moves to get ahead, and ultimately, how to achieve movie star status. CelebSystem will teach you how to get an agent, how to book roles at auditions, how to improve your talent as an actor, and finally, how to ascend to true Hollywood movie stardom.