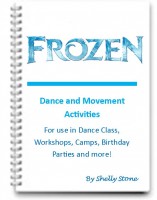 Frozen Dance and Movement Activities
14 Dance and Movement Activities inspired by the movie "Frozen." Use in dance classes, workshops, camps, PE class or incorporate in your other lesson plans. Most activities are for ages 4-8, though some can be made easier or more challenging for other ages. Appropriate for both boys and girls.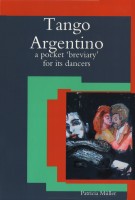 Tango Argentino: A Pocket 'Breviary' For Its Dancers
In this book, we discover the code of honor of the 'portenos' dancers of the Tango Milonguero, who have remained 'uncontaminated' by the tourism surrounding the Tango, the major part of whom are more or less 70-80 years old. Their behavior reflects concepts that were already spoken of in ancient China!