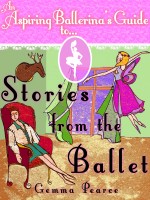 An Aspiring Ballerina's Guide to: Stories From The Ballet
Step in to a world of medieval knights, mischievous fairies and beautiful bayaderes with this book of stories from eleven of the worlds favorite ballets.These timeless ballet favorites will ignite your imagination and give you a better understanding of the story and characters for the next time you see your favorite ballet on the stage. Stories Include: Swan Lake, Romeo & Juliet and more!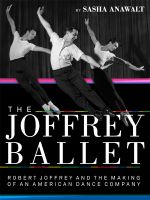 The Joffrey Ballet: Robert Joffrey and the Making of an American Dance Company
The Joffrey Ballet, acclaimed as a groundbreaking book when it was published, tells a story that was kept largely hidden from public view for many years. The company made ballets about beatniks, erotic multimedia goddesses, sea nymphs, clowns, slackers, radicals and jocks, thrilling audiences as much as it often outraged critics.