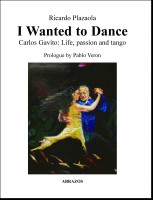 I Wanted to Dance - Carlos Gavito: Life, Passion and Tango
CARLOS EDUARDO GAVITO (4/27/1943 – 7/1/2005) was born in La Plata, Argentina. He spent his youth in the barrio of Avellaneda (to the south of Greater Buenos Aires) and the rest of his life circling the globe. He began dancing not too long after he started to walk, and then there was no stopping him: tango, rock, folklore, Latin rhythms, swing. On stage and off, there was no dance he didn't try.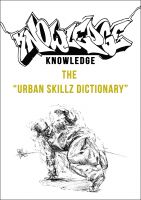 Knowledge - The Urban Skillz Dictionary
What's a 'Swipe, Downrock or Scribble Foot'? Who was Rubberband Man and what did he contribute to the 'Uprocking' form of Urban Dance? From the outside looking in, Urban Dance and culture can seem like a big mystery, but the only thing you need to know to unlock the mystery is KNOWLEDGE. KNOWLEDGE: The Urban Skillz Dictionary is packed full of explanations, definitions and background information.