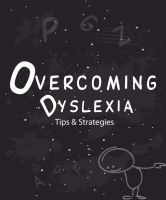 Overcoming Dyslexia: Tips & Strategies
A helpful explanation of Dyslexia, the challenges it creates for living, and learning, and day-to-day solutions to help adults and children manage the condition.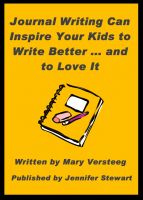 Journal Writing Can Inspire Your Kids to Write Better and to Love It
How to encourage your children to use journals to improve their writing skills and to learn to love to write. Your children can develop both writing skills and a love of writing. Even if they're too young to write, they can tell you what to write, and as they grow, they'll benefit from journal writing in both tangible and intangible ways.