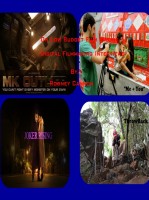 On Low Budget Film Making,Digital Film Making Interviews
An digital film making manual that feature many inspirational interviews with today's hardest working young indie film makers conducted during production of their latest films. Also included is basic advice on every aspect of film making from fund raising to lighting to selecting the right digital camera for the job.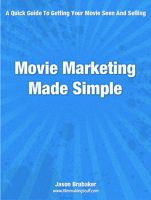 Movie Marketing Made Simple
As a filmmaker, one of the biggest problems YOU have is finding a traditional distribution deal (that actually makes sense) for your movie. And while it is nice to imagine that your movie will end up winning Sundance and become the next BIG Hollywood success story, the odds of this happening are like winning the lottery. This guide presents you with a no-fluff movie marketing overview!