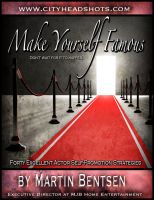 Make Yourself Famous
Are you an actor just getting started in the entertainment industry, but you have no idea where to go or what to do? "Make Yourself Famous" helps jump start your career with 40 excellent self-promotion strategies.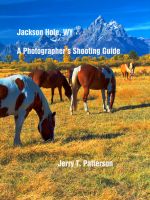 Jackson Hole, WY - A Photographer's Shooting Guide
(5.00 from 2 reviews)
This is a photographer's shooting guide for Jackson Hole, WY complete with photos of all locations and links to Google map pointers to pinpoint each exact shooting location.