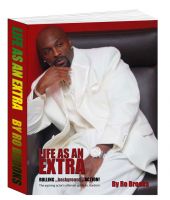 Life As An Extra
Learn how to go from Extra to Actor and avoid the pitfalls along the way.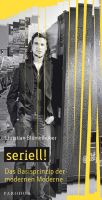 seriell! Das Basisprinzip der modernen Moderne
»Die Mechanik des Seriellen ist die logische (und auch empirische) Antwort auf die Regeln unserer Zeit.« Moderne und Postmoderne liegen hinter uns und wir leben nun im Zeitalter einer flüchtigen, stabilen »modernen Moderne«. Christian Blümelhuber entschlüsselt den Basis-Code unseres Zeitalters als serielles Prinzip.