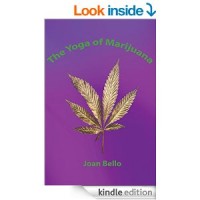 Yoga of Marijuana
The Yoga of Marijuana identifies The Marijuana Consciousness as the originating spark behind Classical Yoga. Bello offers Ancient History, Modern Science, Personal Experience and a developed Intuitive faculty as evidence that the ancient Sativa is Guide to the furthest possibility of human Evolution.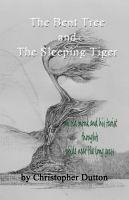 The Bent Tree and the Sleeping Tiger
An old hermit monk and a sleeping tiger sit under a bent tree. Visitors to this odd little 'piece of heaven and earth' learn something of a taoist's thoughts which change their minds,and,thus, their Ways too.