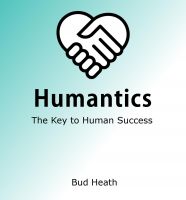 Humantics
(5.00 from 3 reviews)
Humantics has a knack for digging up the essence of both crooked and compassionate sides of humanity, exposing the true grit beneath. Mix in some thoughtful, serious-minded speculations, with encouraging solutions for a sanity driven world, this collection is an eclectic, easy to follow read.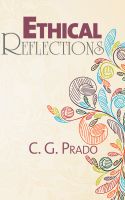 Ethical Reflections
(5.00 from 2 reviews)
brief reflections on the ethical implications of many things we do without thinking about them; each reflection is short and to the point and is intended to prompt reflection on your own part.