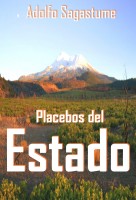 Placebos del Estado
El despertar da la consciencia requiere profundos estudios y análisis de nuestra psicología y comportamiento individual, familiar, político, religioso y social. Ahora profundizamos en la clasificación de los comportamientos regidos por los programas estatales locales, estatales y federales.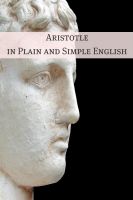 Aristotle in Plain and Simple English
Aristotle was one of the greatest philosophers of all time. His writings covered everything from physics and logic to politics and ethics. His thoughts will blow you away! If, that is, you can understand him! This book takes some of Aristotle's most complex thoughts and ideas, and puts them in a language anyone can understand.