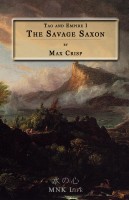 Tao and Empire I: The Savage Saxon
From the eyes of the Savage Saxon, we see the world as it was many hundreds of thousands of years ago, as primates became hunter-gatherers and came into possession of immovable wisdom. Tao and Empire is a series of new interpretations of the Dao De Jing, the ancient Chinese philosophical text, bringing revised and refreshed perspective to one of humankind's most highly regarded cannons of wisdom.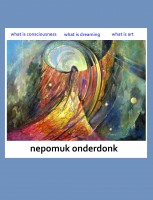 What is Consciousness, What is Dreaming, What is Art?
I'm a philosopher poet, a shaman, I communicate with the universe, I'm a scientist in my little pinky on my left hand, the rest of me is a grand irrationalist, and I have a vision of the universe and time and brain/mind that I enjoy and am able to explain in a brief essay.