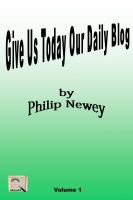 Give Us Today Our Daily Blog
Here they are! My first 100 blog posts, posted over 104 days. Witty! Provocative! Insightful! These are really cool words that probably do not apply to this collection. But, hey, why not buy it anyway!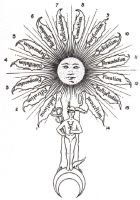 The awakening of man
This book try to awaken humanity to the responsibility of making this world a better place It critically examines the reality in the world and our life as human. The issues of God, the puzzle of God existence, and creation, the root of all evil, the development of mankind, are critically examined in this book. The author takes a critical and skeptical approach to life and the reality of existence.