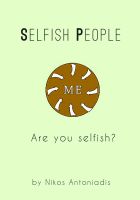 Selfish People
Has anyone ever called you selfish? Did you deny it? Well, if you did, that was wrong of you! I have a theory that everyone is selfish on our planet and everything we do results in our pleasure. Read my opinion regarding the meaning of life, humanity's enemy and humans' personality.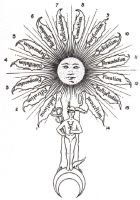 The awakening of man
This book try to awaken humanity to the responsibility of making this world a better place It critically examines the reality in the world and our life as human. The issues of God, the puzzle of God existence, and creation, the root of all evil, the development of mankind, are critically examined in this book. The author takes a critical and skeptical approach to life and the reality of existence.