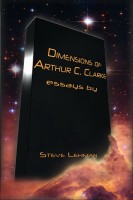 Dimensions of Arthur C. Clarke
Sir Arthur C. Clarke invented Satellite communications and wrote some of the best science fiction of the 20th century. He also wrote about his passion, scuba diving, having lived most of his life in Sri Lanka, where the diving is good. From there, he fought with humane intelligence against the insanity of the Cold War, and for the "spiritual" evolution of humanity, until his death in 2008.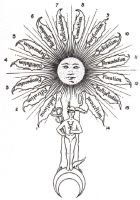 The awakening of man
This book try to awaken humanity to the responsibility of making this world a better place It critically examines the reality in the world and our life as human. The issues of God, the puzzle of God existence, and creation, the root of all evil, the development of mankind, are critically examined in this book. The author takes a critical and skeptical approach to life and the reality of existence.