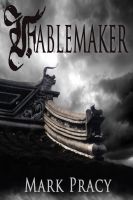 Fable Maker
THE VISION DEDICATION.. For all with a mind to reason properly, and for the bleak future that surrounds us all at present it seems, economically and of the environment, and unknowing future of mankind's survival. Also of humanity to see their mistakes, and wrong thinking and doings and realize this is not a perfect world, and there are no perfect people.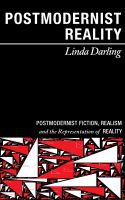 Postmodernist Reality: Postmodernist Fiction, Realism, and the Representation of Reality
This eloquent introduction to postmodernism explores how post-war British fiction reinvents and re-evaluates the literary conventions of Realism. By focusing on the modes postmodern Bristish novelists approach the relations between past and present, the elusiveness of history, and the distortions of memory, the author shows how Realism is extended to portray multiple realities.