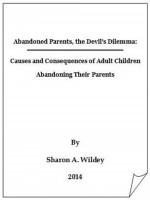 The Devil's Dilemma: Abandoned Parents
When adult children abandon their parents - the causes and consequences. This is the first work of it's kind specifically addressing the issue of adult children abandoning their parents. It speaks to the causes and the consequences of such behavior. Abandonment of parents by adult children is on the rise globally and the fall out is horrendous grief, illness and generational trauma.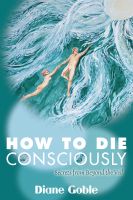 How to Die Consciously: Secrets from Beyond the Veil
This is a handbook for caregivers and patients who are involved in end of life care situations, as well as anyone who wants to be prepared when their time comes, written by someone who died and came back to share what she learned from her experience to help others realize that we don't die and our journey continues. The author offers a simple method to achieve a peaceful transition experience.