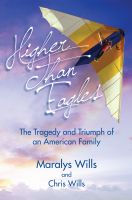 Higher Than Eagles: The Tragedy and Triumph of an American Family
He was the first in a family of six children, with parents who initially balked at his fantasies. Prevailing against all the people who called him impractical, a dreamer, Bobby Wills became a legend in the fledgling sport of hang gliding. A family saga written by a mother and one of her six children.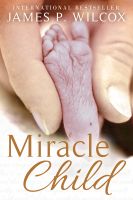 Miracle Child
This is a story of miracles, both big and small, and the story of one little boy born sixteen weeks early, weighing only one-and-a half pounds. Nathaniel Wilcox needed a miracle. This is Nathanial's story of his five month journey to survive, and how he touched the hearts of everyone who cared for him and one family managed to overcome tragedy and despair, to find a renewed faith in God.