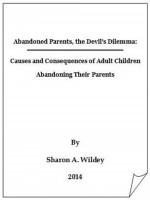 The Devil's Dilemma: Abandoned Parents
When adult children abandon their parents - the causes and consequences. This is the first work of it's kind specifically addressing the issue of adult children abandoning their parents. It speaks to the causes and the consequences of such behavior. Abandonment of parents by adult children is on the rise globally and the fall out is horrendous grief, illness and generational trauma.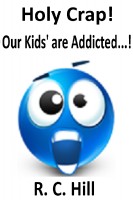 Holy Crap! Our Kids' are Addicted...!
(5.00 from 1 review)
The true story, with a humorous twist, of one family's fight with the serious problem of heroin addiction. This is an account of three of the family's children becoming addicted to heroin and the parents' struggle to cope with the ensuing issues.