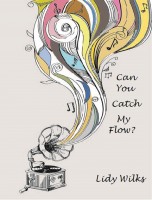 Can You Catch My Flow?
(5.00 from 1 review)
A short collection of poetry capturing everyday moments in poetic snapshots.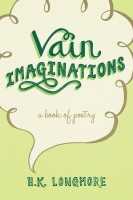 Vain Imaginations
Vain Imaginations is a collection of poems written over the course of 2000 to 2014. The poems range in nature from whimsical to political, from heart wrenching to heart felt, from word play to imaginative.