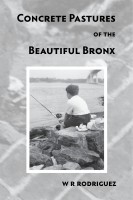 Concrete Pastures of the Beautiful Bronx
In a strong, ironic, and humorous voice, these poems explore the beauty, wonder, and harsh reality of The Bronx. Vivid and abundant imagery abound in this unique vision of inner city life.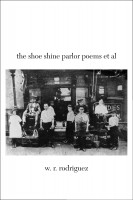 The Shoe Shine Parlor Poems et al
These narrative and lyric poems derive from the author's youth in the South Bronx and his work as a bootblack in the family shoe shine parlor during the 1960s.