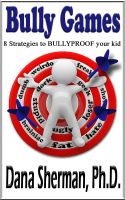 Bully Games: 8 Strategies to BULLYPROOF your kid
(5.00 from 2 reviews)
Bully Games is a concise, practical handbook that will provide you with the tips and strategies you need to BullyProof your child. A powerful resource guide, Bully Games, will help prevent your child from becoming a victim. Role playing scenarios are included for you and your child to start practicing the BullyProof strategies. A must read for all parents!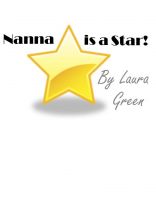 Nanna is a Star!
(5.00 from 1 review)
This book has been created to support parents, teachers and carers to explain the death of a family member, friend or pet. It uses simple language and pictures and can be adapted into a Social Story for teaching kids with developmental disorders to understand death.