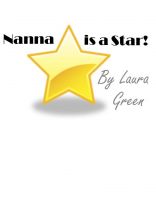 Nanna is a Star!
by

Laura Green
(5.00 from 1 review)
This book has been created to support parents, teachers and carers to explain the death of a family member, friend or pet. It uses simple language and pictures and can be adapted into a Social Story for teaching kids with developmental disorders to understand death.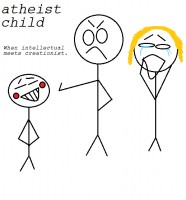 atheist child
by

Jacob Storms
(4.00 from 1 review)
"atheist child" is a fifty-line poem dedicated to the minds which questioned the Holy Text and disproved it based on the evident and logical processing. The goal of this book is to spread truth and wreak havoc on the severe threat known as biblical delusion, misogynistic value, slave-induced propaganda, hatred of homosexuality and tyranny on the natural human condition.