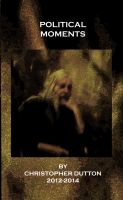 Political Moments
Political Moments is a collection of quotes taken from the novel 'A Dangerous God, bastards of angels' and other works. It covers areas such as war, politics, evolution, free will, religion, humanism, tyranny, liberty, economics.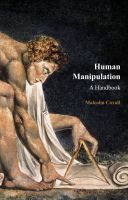 Human Manipulation - A Handbook
"Human Manipulation" seeks to comprehensively illuminate the entire subject at all levels - personal, political and institutional. It identifies 450 distinct manipulative methods, ranging from mild interpersonal psycho-tricks to the truly sinister political conspiracies that impact the daily lives of millions. It is probably the most comprehensive handbook on the subject of manipulation anywhere.