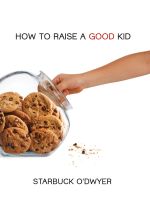 How To Raise A Good Kid
(4.50 from 2 reviews)
Essential reading for every parent, How To Raise A Good Kid is a collection of 23 hilarious, honest and heartfelt stories about growing up and raising children that help parents teach lessons about core values such as faith, honesty, courage, hard work, perseverance and love. One of the best books about parenting and successfully navigating the challenges of childhood that you will ever find.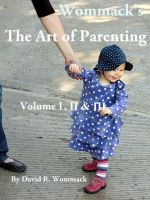 Wommack's The Art of Parenting: Lessons from the Parents and Mentors of Extraordinary Americans - Volumes I, II, & III
Thirty two great Americans from across many professions, genders, politics, religions, and walks of life — the products of extraordinary parenting and mentoring. This book offers the exact techniques, words, phrases, mantras — to propel your offspring to incredible success — toward rich, vivid lives. They worked for those parents and mentors. They can and will work for you too.