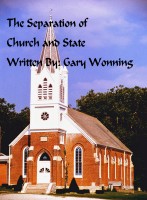 The Separation of Church and State
There has been much debate over the years about what the founding fathers meant about the separation of church and state. In recent times there has been much disinformation about how they actually believed, especially George Washington. In this short Ebook the author tries to explain how they actually felt.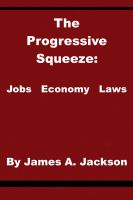 The Progressive Squeeze: Jobs, Economy & Laws
Under reported, true news stories about USA politics,laws, ObamaCare racism and crime with pithy comments by attorney James A. Jackson. So, what solutions will unleash the USA economy, create jobs, rein in ObamaCare and enforce the laws that are on the books? Some solutions are suggested. Your comments invited. Do we want four more years? Speak up!