Sub-categories:
South Atlantic (DC, DE, FL, GA, MD, NC, SC, VA, & WV) | East South Central (AL, KY, MS, & TN) | West South Central (AR, LA, OK, & TX) | General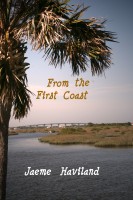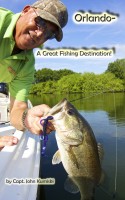 Orlando - A Great Fishing Destination!
There's fantastic fishing around Orlando. Central Florida's coastal areas supply some of the finest saltwater fishing Florida has to offer, and many of the area's lakes and rivers supply world-class bass fishing. This little book details some of the many fishing possibilities available to visitors to central Florida.