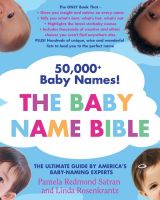 The Baby Name Bible
Complete guide to the origin, meaning, and insight on 50,000+ baby names plus hundreds of lists of names.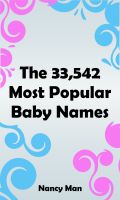 The 33,542 Most Popular Baby Names
The 33,542 baby names in this book -- 14,162 boy names and 19,380 girl names – are the most popular baby names in the U.S. right now, according to U.S. Social Security Administration records. This data is current until mid-2014.