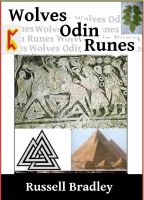 Wolves Odin Runes
Discovery new meaning to the Runes and the legend of Odin, Extraterrestrial intelligence and ESP. Uncover the Mystery of the Wolf and its connection to the transformation of Man . A stand alone Runes Book that covers each rune in a new way .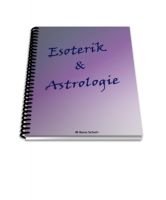 Esoterik & Astrologie
Von den einen belächelt, von den anderen als Lebensphilosophie gelebt, zählen zur Esoterik zahlreiche Wege, die dem Einzelnen helfen sollen, sein Leben auf mentaler, spiritueller Ebene zu verbessern. Der Begriff Esoterik bezeichnet das innere Wissen, das Wissen von Sein und Leben, häufig begleitet von einem Glauben an höhere Mächte, die das Schicksal der Menschheit und des Einzelnen ...