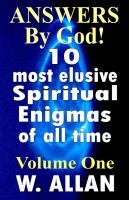 Answers By God! 10 Most Elusive Spiritual Enigmas Of All Time
In this book you will learn how answers are explained through the use of automatic writing. You will find answers to ten of the most enigmatic spiritual enigmas of all time. You will learn exactly what God is, how he answers prayers. You will learn where aliens exist, how levitation happens, and the term Old Souls will be explained. You will discover why bad things happen to you and much more.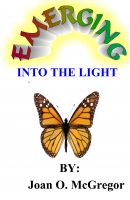 Emerging into the Light
The events that occurred in my life, along with my own spiritual growth and curiosity drew me to the psychic/metaphysical world just as the chocolate mousse cake beckoned us sugar fiends and chocoholics.