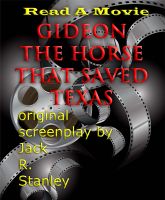 Gideon: The Horse That Saved Texas
Based on a true story of early Texas, a 13-year-old Brady Powell and the strange but important horse named Gideon in 1836. As Santa Anna sweeps through Texas on his way to The Alamo, Mexican soldiers comendeir the boy's horse. But Gideon turns up at the Battle of San Jacinto, where Texas won it's indepencence partly because of this horse.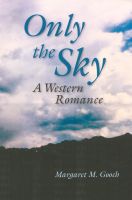 Only the Sky: A Western Romance
A father's role in an Indian youth's death and his daughter's efforts to avert hostilities rooted in that earlier violence--can love for her ranch manager sway his resolve?